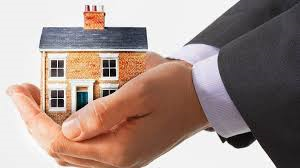 ibmco is an arranger of both residential and buy to let mortgages in the UK
With qualified advisers who have many years experience of dealing with both straightforward and complex cases you can trust us to find the solution to your mortgage requirements.
If you are a property owner or hope to become one, we can help you.
We'd like to hear from you – please use the contact links in this website .